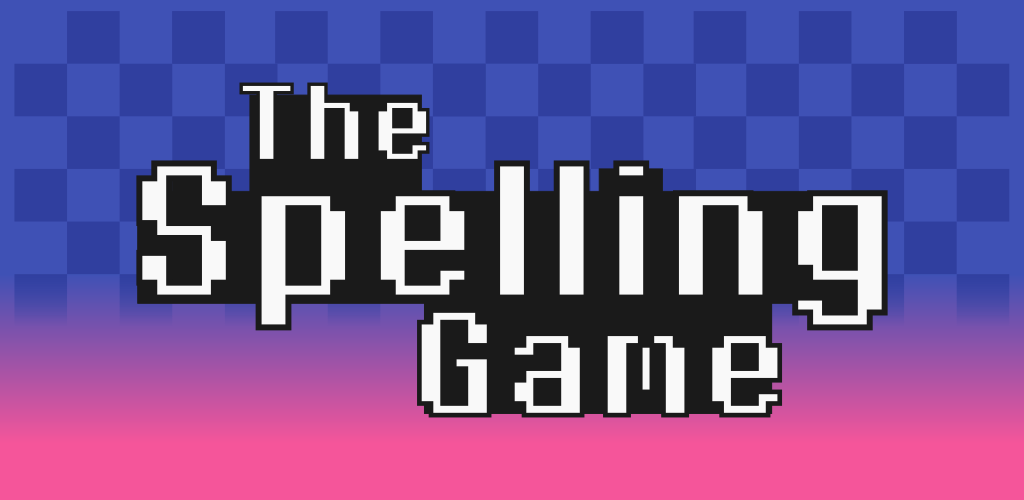 The Spelling Game
The Spelling Game - Updates
---
Most of those who played the game suggested that adding word meanings would be nice since some words sounds alike but is spelled differently, so adding the meaning of the word in question will help them spell it.

And that is what I did with this update. I added the meaning to each of the words included in the game.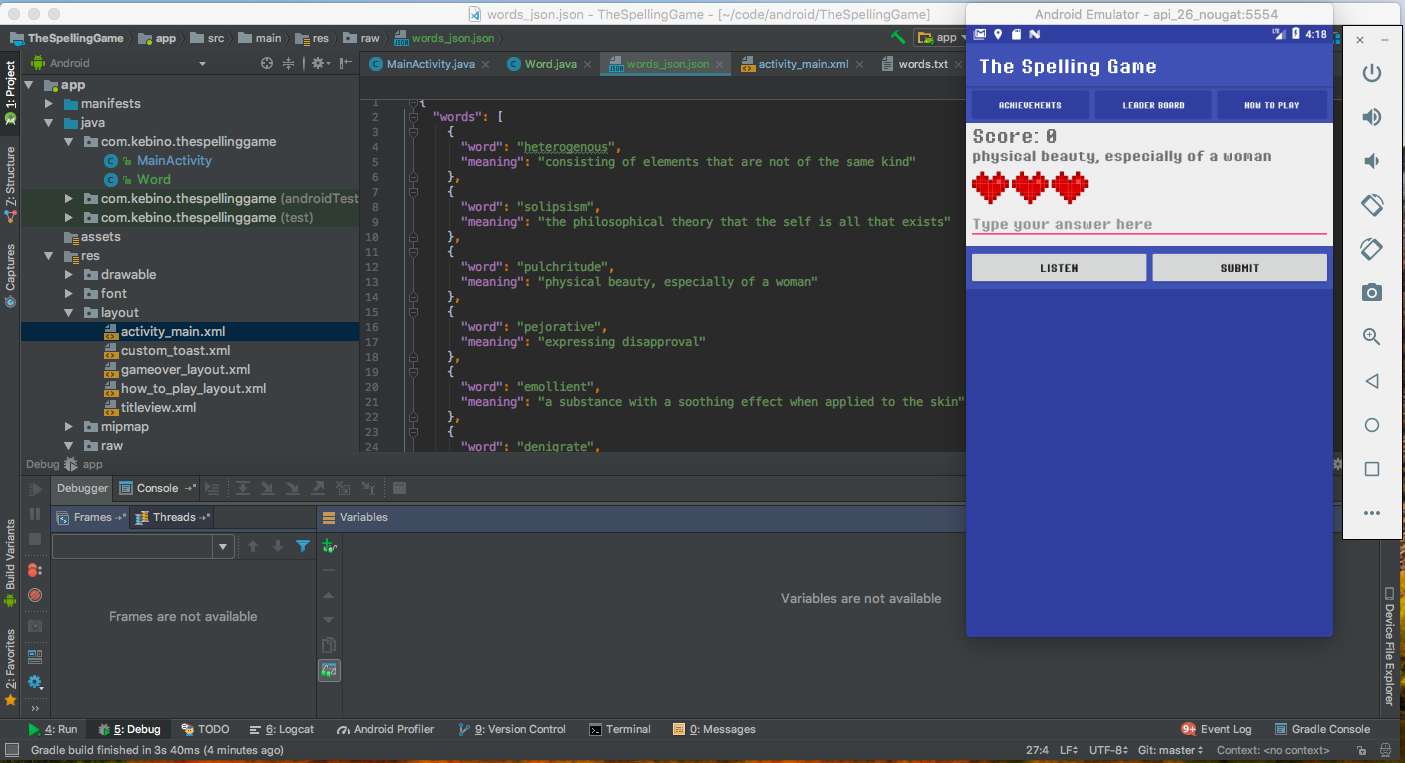 Previously, I am just using a plain text file to store all the words in the game with each word in their own line. For this update I decided to use a json format to store the words since I also need to store their meaning now.
There are other suggestions too that I'm really thinking about implementing like categorizing the words based on difficulty. But I have no idea how to judge the complexity of an English word to tell if it is easy, medium, or hard. A word may be hard for me to spell but it may be easy for others. And because of that I decided to not include it with this update.
That's it for this update.

Thank you for playing and I hope you have fun!